Congratulations, based on your responses, your podcasting personality is:
You're helpful, dependable, and HEART-CENTERED. You're not afraid to build sincere relationships and connect with your audience.
There's a sense of LOYALTY when you use your voice to nurture others and take them where they need to go.
Your

willingness to be ready to help

is what sets you apart.
When it comes to your coaching business, you show up making a dependable impression, are sincere, and you're able to reach your desired results by providing a low-pressure approach. 
And as a Heart-Centered, you're naturally nurturing and open. People love that you are loyal and see you as the dependable person they need. 
Most people question their ability to connect to their audience by conveying understanding and empathy. 
You generate patience to address issues and always use your helpful nurturing approach.
Early on in your entrepreneurial journey, you realized the potential in leaning into your ability to be a dependable friend and a good listener.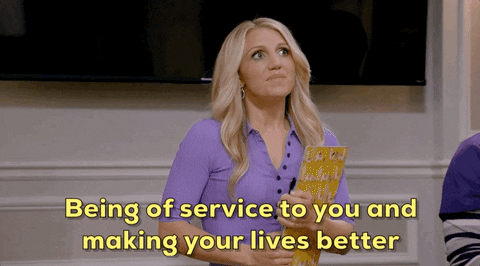 The rest of us will be here wishing we could be helpful (and admiring your dependability.)
However, you might not be ready to take the leap and launch your podcast
"Who am I to start a podcast?"
It's ok to feel scared (or hesitant) when you try something new (especially imposter syndrome is kicking in BIG time) — but those are often the times when you have to take a risk in order to move your business forward.
In the words of Michelle Obama
I still have a little imposter syndrome… it doesn't go away, that feeling that you shouldn't take me seriously. What do I know? I share that with you because we all have doubts in our abilities, about our power, and what that POWER is.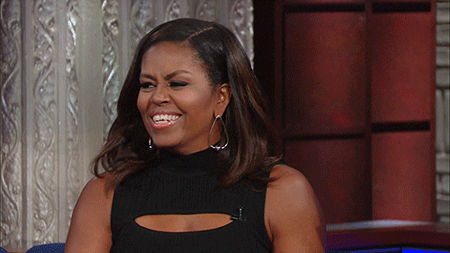 I want you to know that launching a podcast is easier than you think.
They aren't heart-centered that you are.
They don't have the confidence to be loyal and build sincere relationships like you! The ones who do launch a podcast sometimes miss opportunities because they don't have the complete picture in front of them. Your audience is ready - 116 Million people listen to podcasts monthly and I promise your people are out there
Having the courage to host a podcast is a true advantage for your business.
It's a unique marketing and engagement tool that allows you to reach people you may not have the opportunity to otherwise. With few podcasters using podcasting to their FULL advantage, this platform has become a powerful tool to share your message and increase your audience with your ideal clients.
But, here's the thing, Heart-Centered...
If you want your podcast to be successful in 2022 and beyond, you MUST understand the strategy behind launching it (and how to use it to see real results).
This IS all possible! Keep reading, and I'll show you how…
Have you ever thought about why some podcasts start and stop after 7-10 episodes?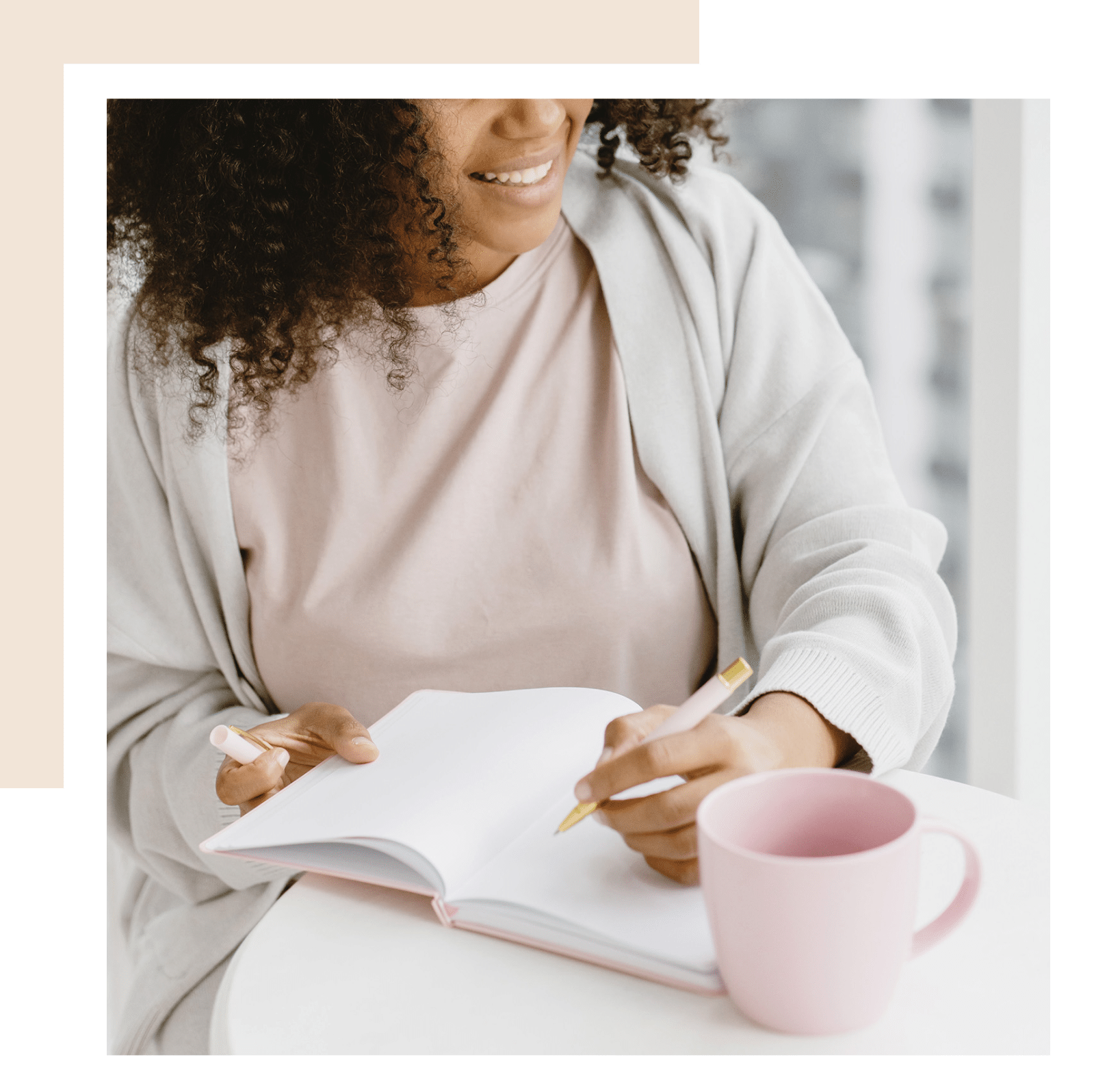 They had a great idea and interesting content— but they didn't have a plan.
Take it from me—I've launched and managed over 200 podcast episodes. I've helped more than 13 podcasters create a clear vision that takes them far beyond 7-10 episodes.
I've also launched podcasts in the top 100 podcasts of their specific category (and often in more than one country).
This doesn't happen by spending hours on Google or asking questions in random Facebook groups.
So what's the secret to creating a successful podcast?
Your podcast needs a roadmap.
And I'm sharing with you the three key steps to lead you to a successful podcast launch and beyond.

Strategy
The most critical piece before you launch. (Hint: It's discovering your why and knowing your content zone of genius.)

planning
This is your opportunity to nail down all the details and think ahead, from when you're recording to show notes to a published episode on Apple Podcasts and Spotify.

execution
This is where you shine (and bring your content to life.) Sharing your message with the masses and helping your audience with the problem that they have
If you want a peek into some of my strategies behind launching successful podcasts
...check out my podcast launch and strategy roadmap here
This roadmap will guide you through the three steps and: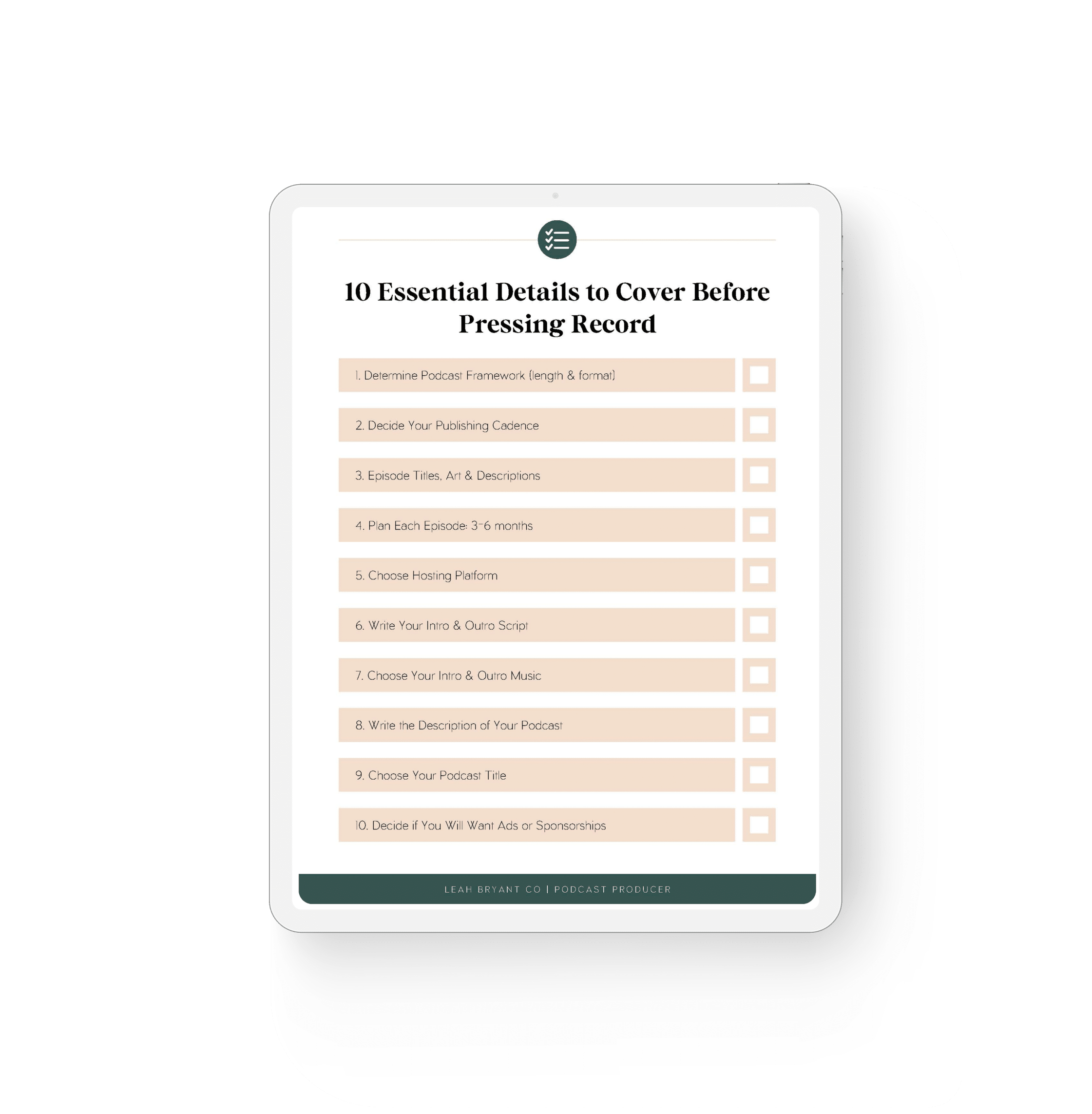 Get a jumpstart on launching your podcast and grab the checklist!
Leah relieved my stress by getting
the show together each week.
Leah relieved my stress by getting the show together each week.
I love the doing of the show, but the production of it was a grind for me. I'm confident that each week we will publish. It's also been great to have Leah's expertise to rely on. It's been incredible.
The MindShift Podcast with Darrell Evans
Ready to make a podcast part of your business ecosystem?
Hold up...who is this podcast ninja behind the quiz?
I'm a fraud investigator turned podcast producer.
I went from fighting crime to conquering "ums" and "uhs" (basically the same thing, right???). I'm a strategic podcast producer helping coaches launch and maintain their podcasts so they can share their inspirational and helpful messages—without the podcast taking over their lives.
I take my superpowers from being an investigator—like my attention to detail and the ability to look at a problem from 10,000 feet—and find a solution and strategy that best fits your needs when it comes to podcasting.
In addition to helping manage and launch over 200 episodes for 13 podcasts, I help coaches learn how podcasting can grow their audience of raving fans and increase their income.
My custom approach to launching and managing podcasts helps you uncover your ability to show up confidently and inspire people to take action with your message.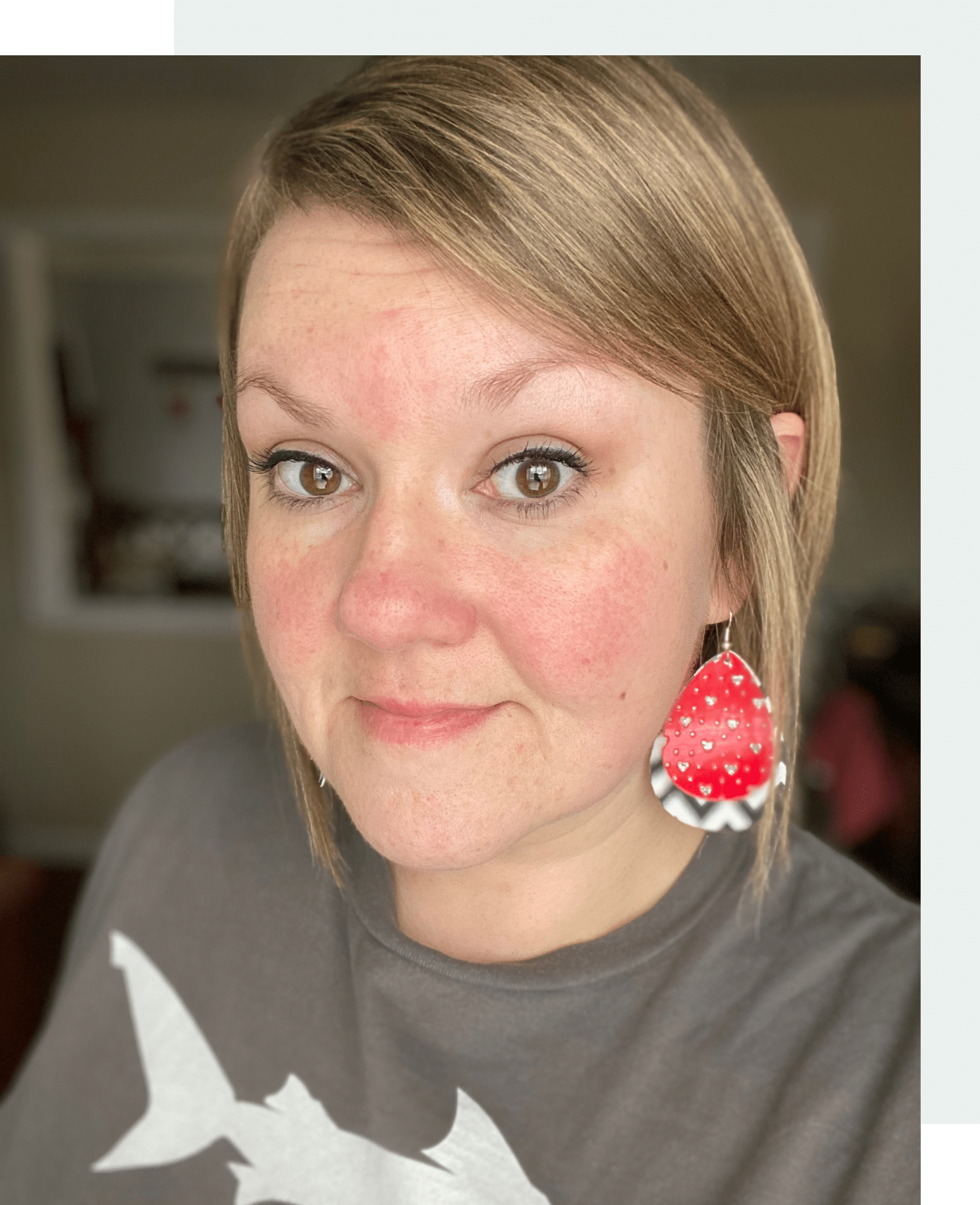 You may be asking yourself ...
What's the difference between the podcasts that continue after 7-10 episodes and those that don't?
The answer: Podcast Producer
During my time as a podcast producer, I've:
0

+

Produced and managed 200+ episodes for 13+ podcasts
0
Coaches shown how podcasting can benefit their business ecosystem
0
Helped podcasters find the joy in podcasting again
The #1 reason why podcasts fail is that the podcaster didn't have the right systems and support set up from the get-go
(I'm here to make sure this doesn't happen to you!).
We couldn't grow our show and
run our show at the same time!
We couldn't grow our show and run our show at the same time!
Leah takes all the pressure of the "little things" off your plate so you can focus on content creation and growth.
​Overall, it's been great! Leah is open to feedback and is an absolute social media maven!