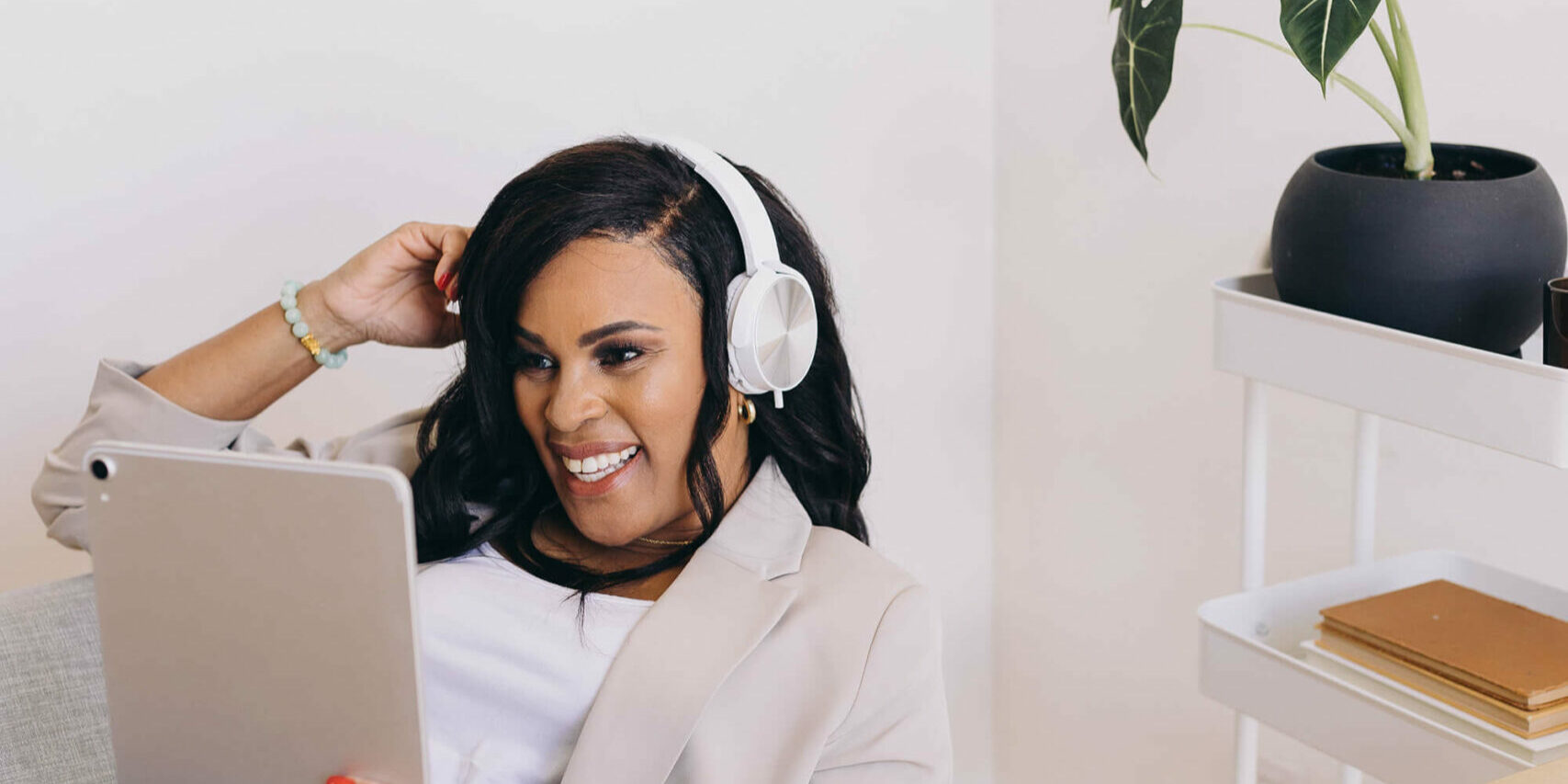 4 Powerful Benefits of Using Pinterest for Your Podcast
Pinterest for your podcast? I know what you're thinking: "Leah, what does a podcast have in common with a site I use to collect ideas for recipes, DIY projects, and inspo for my kid's birthday party?" A whole lot, actually! Over the past few years, Pinterest has become THE go-to visual search engine platform. It can drive a whole new crop of traffic to your site, and if you're a podcaster, it's the perfect place to expand your reach and engage with new audiences. There are 463 million active monthly Pinterest users, providing a massive potential audience for podcasters. 
So let's talk a little more about this whole Pinterest for podcasts thing. In this post, we'll discuss if you should use Pinterest for your podcast (spoiler alert: YES- you should be), how it can help you grow, and how to get your podcast to rank on Pinterest.
Should I use Pinterest for my podcast?
Yes, yes, yes! There are so many different ways and places to promote your podcast, and Pinterest is one of the best. It's so much more than just another social media platform and comes with its own unique benefits and audience.
I think of it like this: Instagram is incredible for building an online presence, community, and relationship building, but the content cycle moves FAST. Posts, reels, and stories are only hot for about 24 hours before engagement tapers off. Building a website full of SEO-friendly show notes, blogs, and other helpful content and leaning on Google's search algorithms to lead new listeners to your site is also fantastic, but it's a longer-term strategy. If you've already covered the bases with social media and SEO, and you feel like there's another way you could be marketing your podcast…Pinterest is it! 
1. Pinterest can increase your podcast's visibility and reach
People go to Pinterest because they're looking for answers to questions, solutions to problems, and new ideas they've never thought of before. Ultimately, it's a place for people to find new information and ideas, keep track of them, and come back to them later. Just like on Instagram or TikTok, you can capture someone's attention with eye-catching graphics. However, on Pinterest, viewers can click through each pin directly to whatever URL you'd like to set up on the other side – whether that's individual podcast episodes, your homepage, or a lead magnet. 
So, let's say you have a podcast that helps small business owners confidently understand and outsource their marketing, and your latest episode is on how to hire a marketing assistant. If you've created a pin that links back to the episode page, it can show up in people's search results whenever they're looking for information on outsourcing marketing or hiring a marketing VA. Whenever they click on your pin, they'll go directly to the webpage you've linked to (hint: I suggest the page with the full show notes and an embedded podcast player.)
In addition to direct search results, Pinterest has a "smart feed" that shows users content based on the other things they follow, pin, or search for. So, even if users don't get your content in direct search results, they're still likely to encounter your pins if the Pinterest algorithm thinks they'd be interested in seeing it. 
2. Pinterest can help you grow your email list 
While Pinterest is a great strategy to lead people directly to podcast episode pages, that's not the only thing it's useful for. Pins can also funnel people into your email list via lead magnet freebies. Once they're signed up, they'll receive updates about each podcast episode and begin the nurture process into becoming long-time listeners. 
If you already have a lead magnet on your website, this can be as simple as creating a pin that promotes the lead magnet. You can link the pin directly to the lead magnet signup on your website and convert people into email subscribers from there.
3. Drive podcast and website traffic with Pinterest
The REAL reason to invest time and energy into making Pinterest pins is to drive traffic to your website (and your podcast!) With that in mind, be sure that every single pin you set up is tied to a URL on your website. That way, you can actually benefit from that AH-mazing pin you've just made 😉 You can link to anything you'd like, but I suggest linking straight to each episode page, so people can dig into the show notes and listen to the episode right away.
How to share podcast episodes on Pinterest
Okay, so you're totally sold on the benefits of promoting your podcast on Pinterest, but how do you do it? First, create 10-15 boards for categories of content that will be relevant to your listeners. These should be laser-focused and niched-down versions of your content buckets. If possible, consider your target SEO keywords and work them into the board names. Once you've created the boards you'll be pinning to, there are three main ways to add pins. 
Put your Pinterest graphic directly onto the episode page on your website, then use the Pinterest extension in your web browser to Pin the image and create a pin. 

Upload your Pinterest image directly to Pinterest, manually add the URL and keywords, then pin it to a board.

Use a service like

Tailwind

to schedule the process so you don't have to do it manually.
How to get my podcast to rank on Pinterest
Now that you know the basics of why and how to use Pinterest for your podcast, let's talk some more about how you can make sure your pins show up in search results. Just like Google, Pinterest relies on SEO keywords. However, instead of SEO bots crawling your entire website, they're looking for keywords in six main areas of Pinterest. 
There are 6 searchable fields within Pinterest:
Profile name

The about us section of a profile

Board titles

Board descriptions

Pin titles

Pin descriptions 
Technically speaking, Pinterest has a unique algorithm, but if you've already determined target keywords for your main website or individual show pages, it's fine to use them again for Pinterest. Keywords from your website fit best in your profile name and about us section, while niched-down keywords from each episode correspond to pin titles and descriptions. 
You can also try typing different phrases into the Pinterest search bar to get keyword ideas. If you get an autocomplete suggestion, you'll know that word or phrase is trending in Pinterest users' searches.
Because Pinterest is a visual platform, you'll also need to visually optimize your pins. Each graphic should be 1000 x 1500 pixels, and the text and image should be relevant to whatever you've chosen to link to. You want that image to be as eye-catching and easy to read as possible – think about what would make people want to click through your pin to get to what's on the other side. Brand everything with your podcast logo or name and a call to action (like "Listen now" or "Check it out"), and you're good to go!
Pro Tip! Generally, it's a little bit easier to rank on Pinterest than it is to rank on Google. Even though 463 million users is a big number, the competition on Pinterest is relatively lower, especially for podcasters!
4. Collaborating with other podcasters
One important thing to remember about Pinterest's algorithm is that it prefers profiles that are good community members and participate in pinning other people's pins. In other words: if you want to play nice with the algorithm, you can't just pin your own stuff to Pinterest! 
The good news is this is a great excuse to collaborate with other podcasters and creators to grow each others' audience, visibility, and brand by pinning each others' content. When trying to find other creators' pins to pin to your boards, think about who might have a similar audience, content, or niche. Do any of your podcast guests have a Pinterest account? Save their pins to your boards! 
How to read Pinterest analytics
Digging into the analytics behind your pins can help you understand which kinds of content are performing well, what people are searching for, and how you can serve them more content that will meet their needs. 
You can find your account's analytics data by clicking Analytics → Overview in the Pinterest menu. From there, you'll have access to a ton of data about what's performing well and how many impressions and clicks you're getting on each pin. Here are some of the important ones to check out:
Impressions

tells you how many times your pin has shown up on someone's screen.

Total audience

reflects the number of unique users who have seen your pin during a set period of time.

Saves

(formerly known as repins) refers to how many times someone has saved your pin to their board

Engagement

is recorded every time someone clicks on or saves your content.

Outbound clicks

tell you who used a pin to get to the URL link on the other side. 
You can draw helpful conclusions about your content strategy and pin designs from these numbers and make tweaks to encourage user engagement and clicks. 
Ready to use Pinterest for your podcast?
Pinterest is a powerful platform for podcasters to expand their reach, engage with new audiences, and drive new traffic to their website! To make the most of Pinterest for your podcast, optimize each pin for Pinterest search, create eye-catching graphics, and link back to your website to draw in new listeners and grow your podcast. 
If you're overwhelmed by the thought of doing all that pinning by your lonesome, Leah Bryant Co. can help! Our Pin Your Pod service has you covered. We create eye-catching and SEO-driven graphics from your podcast content, schedule new pins, and provide growth-focused analytics reports. Contact us now to Pin Your Pod!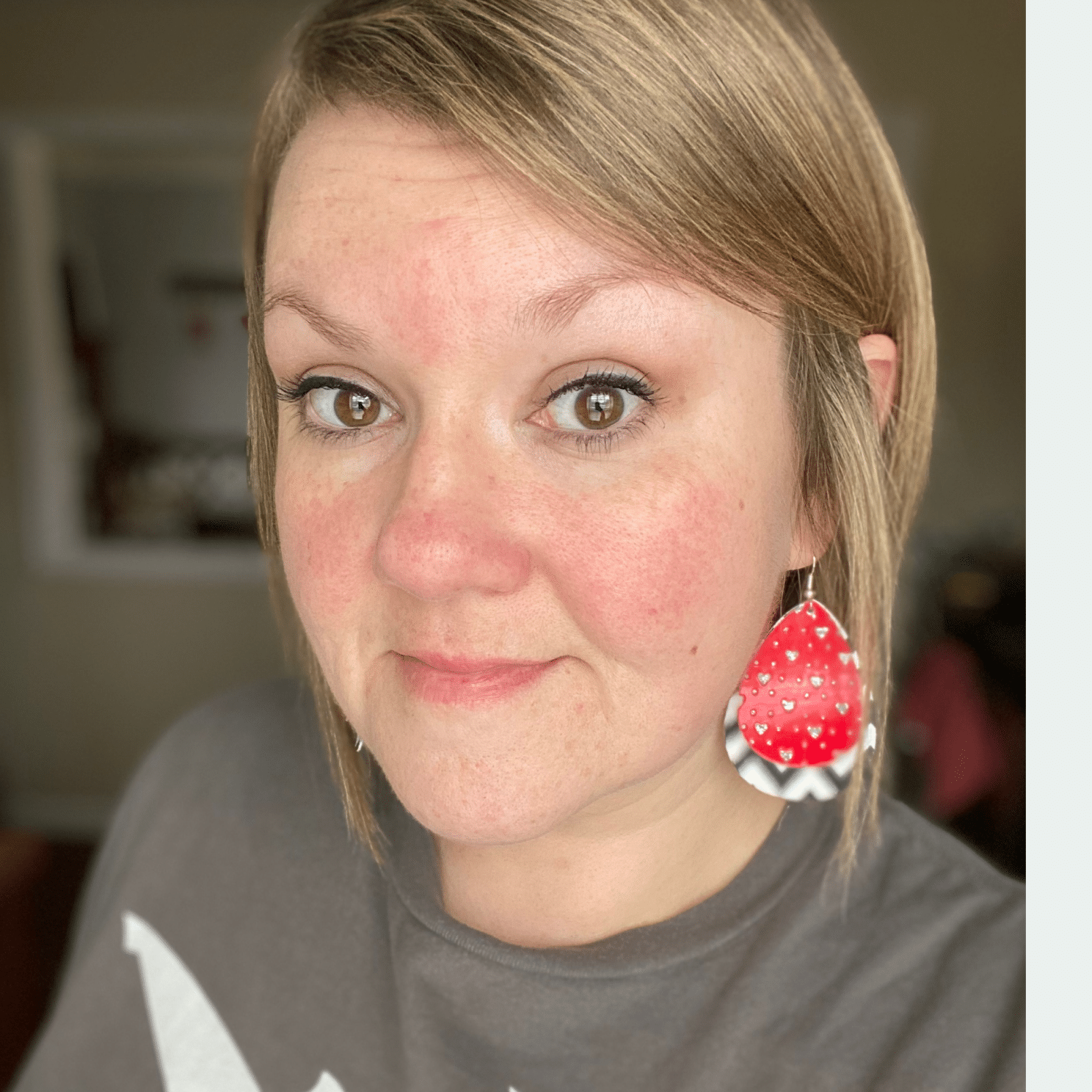 The only thing I love more than binge listening to podcast, is helping you publish a podcast you love!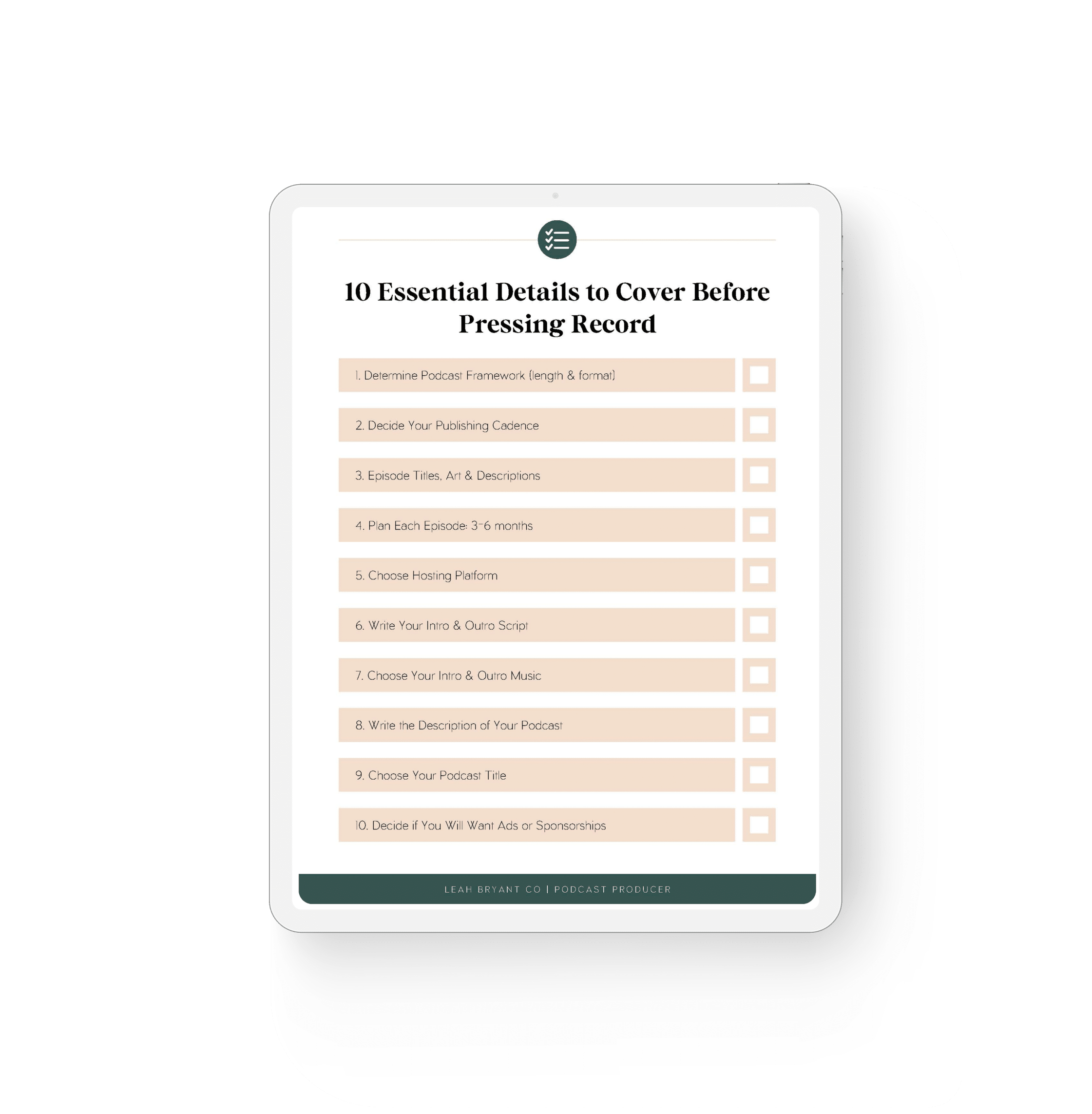 Grab your Podcast Roadmap