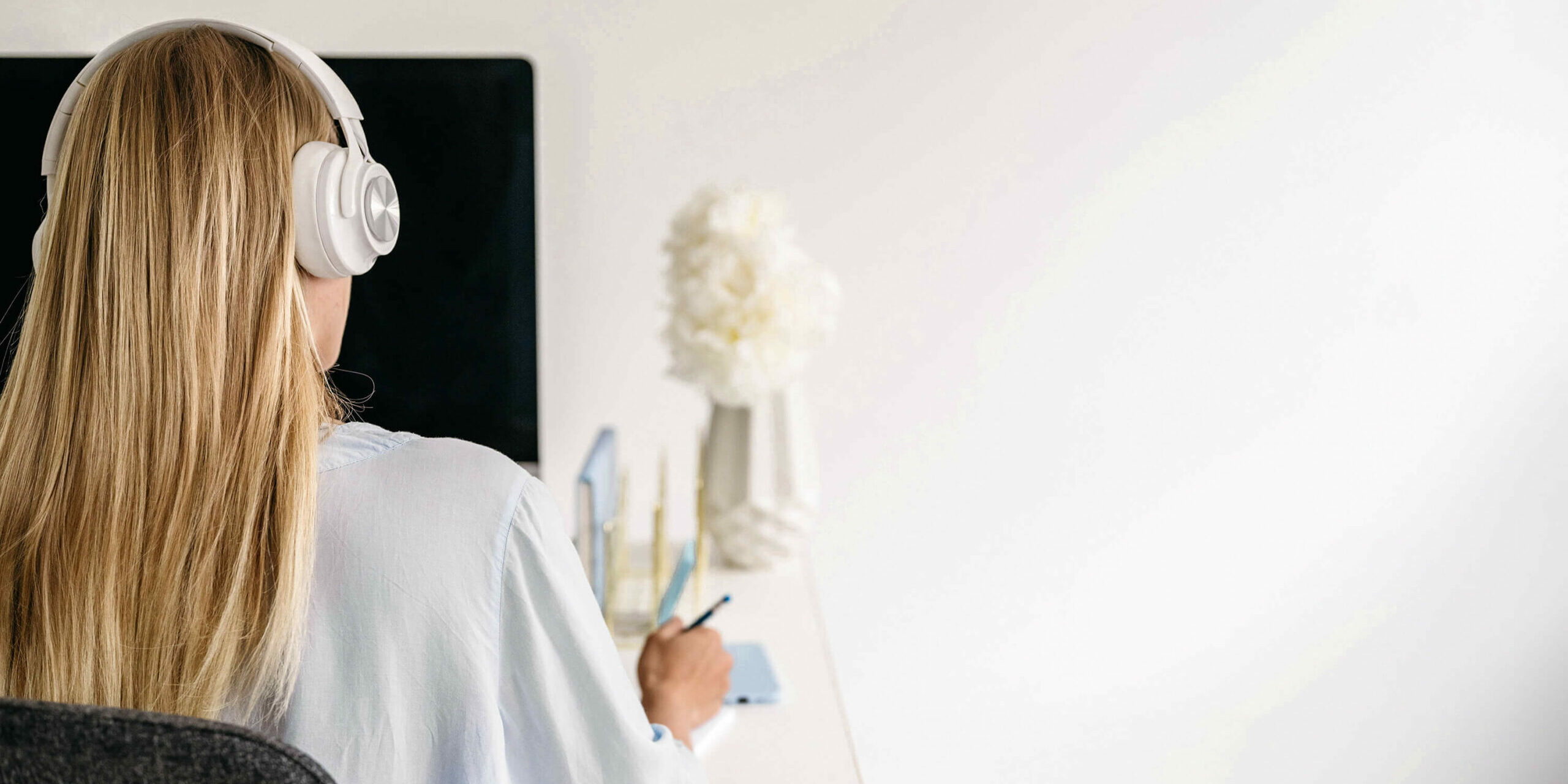 9 Ways to Have a Successful Podcast
You work too hard on putting your podcast out in the world for no one to ever hear it! The good news is that you can do plenty to increase the odds that your podcast will make it to listeners' ears. If you're wondering how to have a successful podcast (or how to start a successful podcast in 2023), then some prep work can make all the difference. Let's discuss the secret sauce of podcasting and tips that will get people listening in!
How to have a successful podcast
Have you stopped to check in on your podcast lately? One of the best tips for building a successful podcast is to set aside time to really evaluate what's working and what isn't. It's super common for podcasters to get hyper-focused on the creation process. Still, there's more to podcast success than simply getting behind the mic and recording!
1. Invest in the right podcast equipment
Sound quality matters; listeners will tune out if your episodes don't sound polished. That doesn't mean you need to rent a fancy schmancy recording studio or spend a zillion dollars to get a high-quality recording. A decent mic will help isolate your voice, while headphones allow you to keep track of sound quality while recording (and you'll thank yourself when it's editing time). The only other must-haves for podcasting are a computer and online recording and editing software! 
Pro tip! Record each audio track separately to give yourself more control over sound quality and editing. 
2. Don't skip editing
We're all used to podcasts sounding like one seamless conversation, but nobody gets things perfectly the first time in real life. People talk over each other, mispronounce words, blank out when trying to explain something or get interrupted in the middle of a conversation. Editing your raw audio like a podcast ninja is essential for keeping listeners engaged! 
Pro tip! Leave some little mistakes, like "ums" and "uhs." They actually sound more natural than getting audio perfect. 
3. Stay consistent
One of the most challenging parts of podcasting is showing up on a consistent schedule. Podfade is a struggle for many podcasters, especially during the first few months after launch. If listeners don't know when you'll show up with new content, it's harder to build an audience! Set a goal to release new episodes every week or every other week, then stick to it. 
4. Plan, plan, plan
Failing to plan is as good as planning to fail, so map out content for each quarter and align episode topics with other marketing strategies. That way, you can bring more listeners and leads into your business! Instead of flying by the seat of your pants every episode, write a script or bullet points of what you want to cover so you'll never be at a loss for what to say!
5. Invite guests and be a guest
Every time you collaborate with another podcaster, you can expand your audience! Choose guests with similar ideal clients and audience demographics, then promote each episode on your social media channels with stories, reels, and audiograms. That helps your marketing, but it's also a fantastic way for guests to repost and share with their followers, sending more traffic to you!
6. Build an SEO strategy
It can be tempting to brush off SEO as "too complicated" or not necessary, but it's absolutely key to making sure people will find your content! Research keywords on a site like Ubersuggest , then include each phrase naturally during the recording process. Boost search ratings with blog recaps, show notes, and episode descriptions written with keyword strategy in mind.
7. Add a video element
Some audiences prefer video over audio content, and there are a TON of ways to reach them. Pick and choose a few viral a-ha moments or snappy sound bites from each episode and turn them into audiograms for social media sharing. Upload edited audio or video feed from the recording process to YouTube to expand your audience on the second-biggest social media platform in the world. Riverside even offers live streams where your audience can participate in the recording process.
8.
Promote the heck out of your podcast!
If you don't tell people about your podcast, how will they know about it?! Plug each episode on your social media channels and in email newsletters to make sure your audience knows every time you release something new. Don't forget to ask podcast guests to cross-promote their appearance on their own channels! Want to learn more about promoting your podcast, head over this blog!
9. Never stop learning
There's always room for improvement as your podcast grows. Watch what other successful podcasters in your niche are doing, then think about opportunities to put your own take on those trends. And remember, your audience will tell you what they love and what they'd love to hear more of from your podcast! Be open to feedback, pivots, and improvements that could better serve your listeners.
Having a successful podcast takes work
But that hard work is worth it! If you want to know how to have a successful podcast, the answer is it all starts with you. Investing in quality equipment, planning, and marketing processes will put you on the fast track to podcast growth! I hope these top tips for a successful podcast help you take your show to the next level.
Need support to make your podcast the best it can be?
Leah Bryant Co. offers full-service and DIY options that can help! Book a discovery call today to explore a done-for-you podcasting service and strategy.
Are you more the DIY-type? Check out The Content and Episode Planner! 
*This post contains affiliate links, so I may earn a small commission when you make a purchase through links on my site at no additional cost to you.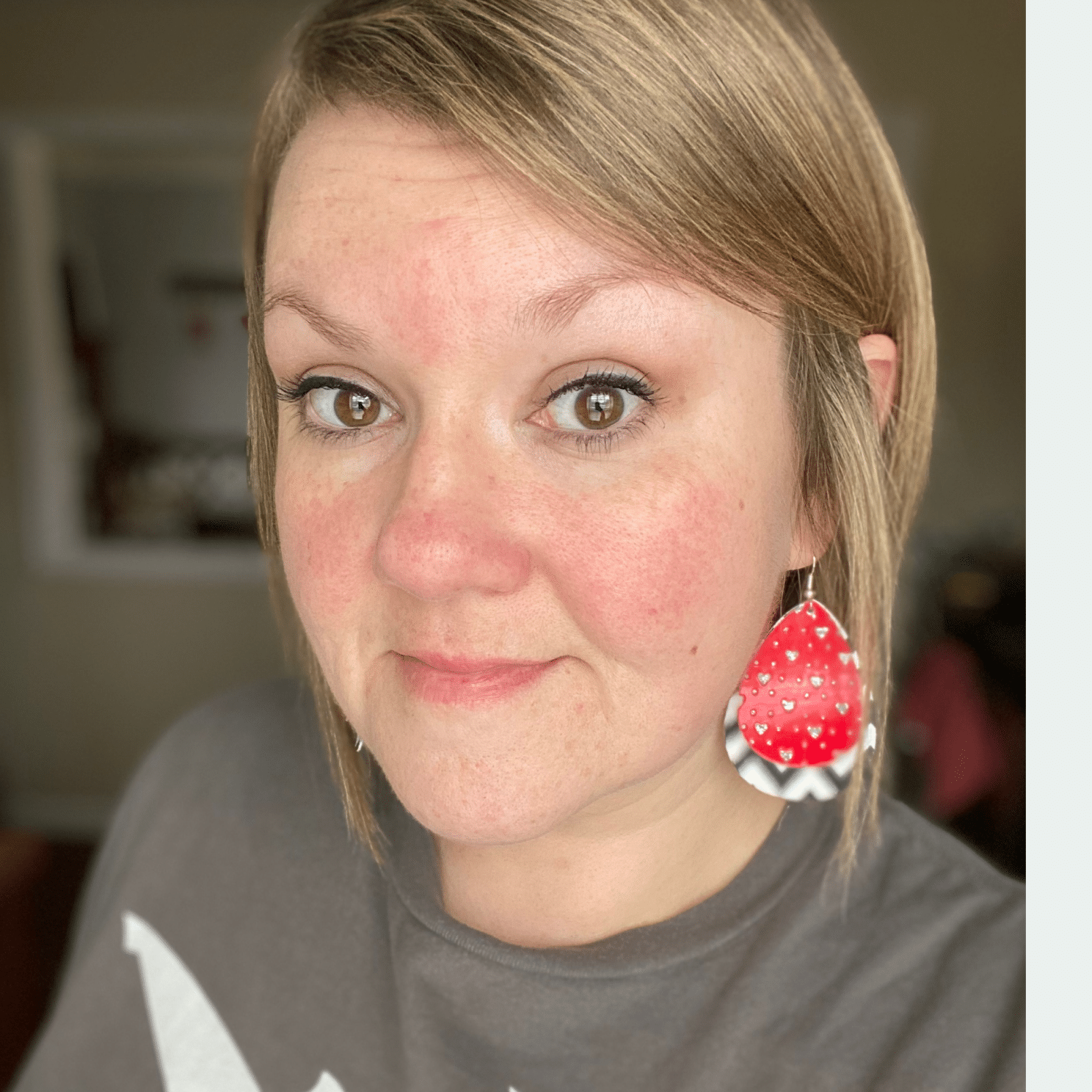 The only thing I love more than binge listening to podcast, is helping you publish a podcast you love!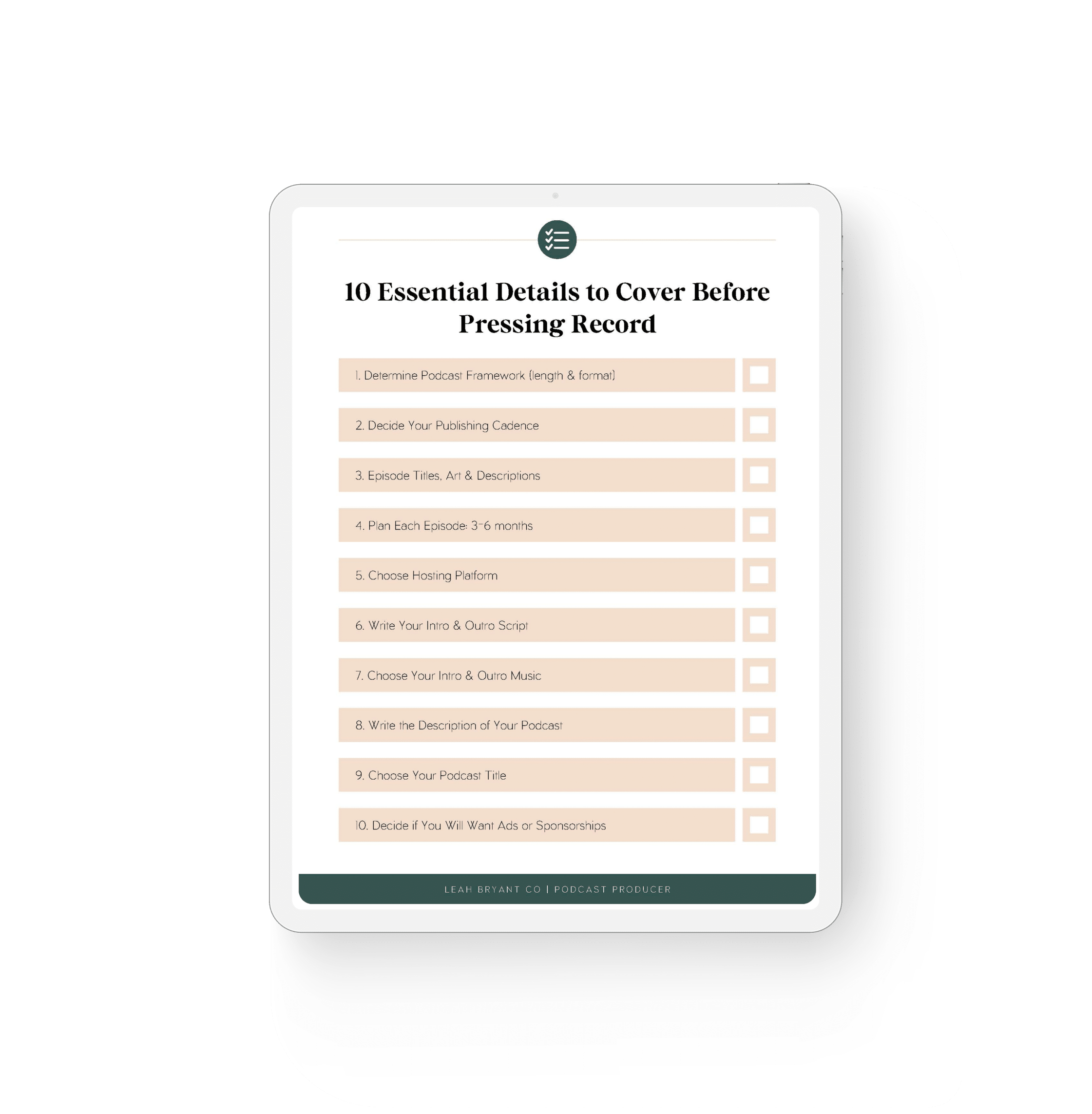 Grab your Podcast Roadmap